Cleanliness is next to godliness. And we'll take that to heart. If your mental image of a cigar lounge is a "smoky old bar room", you're gonna want to visit Holy Smoke. Not only will you find yourself in a Clean Air Environment, you'll enjoy sitting in comfortable chairs and tapping your ash into ashtrays that are cleaned regularly. We've designed the decor to work in harmony with what Cigar Smokers want! Our Custom Tiled Restroom is/will be the cleanest you'll find.
If you choose to use our 'Executive Board Room', you'll be able to meet with 6-8 "board members", enjoy a cigar, and BREATHE. Yes, this room will accommodate your meetings with a Big Screen TV, more than enough Smoke Eliminating Equipment, and (once again!) regularly cleaned ashtrays. We're looking forward to becoming YOUR FAVORITE CIGAR PLACE.
"Holy Smoke, Batman! This place is CLEAN!"
A Cigar & Pipe Shop & Lounge in East Ridge, TN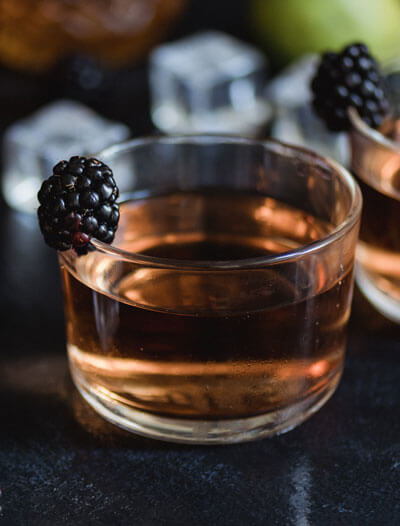 Mission
Holy Smoke Cigars wants to provide an environment for fellowship!
Enjoying a good smoke and camaraderie is cheaper and better than therapy. We are brothers of the leaf and promote sharing the smoke and life!
Cheers!
Pairing a good cigar with your favorite beverage adds to the enjoyment and experience. Whether you prefer a cup of good coffee, a cold beer, scotch neat or even a crafted cocktail, Holy Smoke can provide the means. Until we get our liquor license, we will allow "brown bagging" to go along with our coffee bar and beer selection.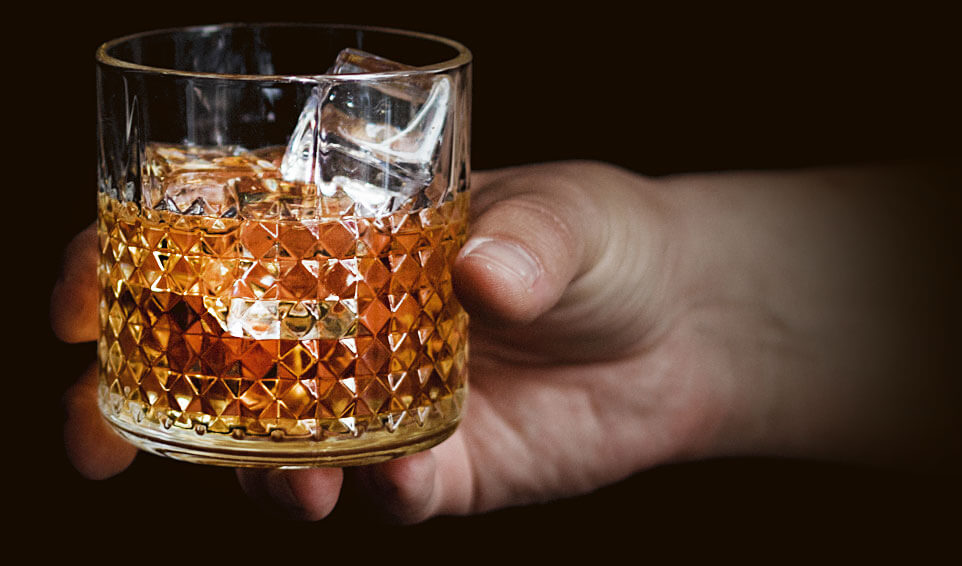 Visit
1459 N Mack Smith Rd. East Ridge, TN 37412
Open Every Day
Mon - Sat:  10:00am - 8:00pm
Sun 1:00pm - 6:00pm
Subscribe to Our Newsletter