Holy Smoke Cigars is Proud to be a Sponsor for Dean Aid!
This Sunday at White Lightning Harley Davidson on Lee Highway, there will be a fund raiser for our friend Dean Bell.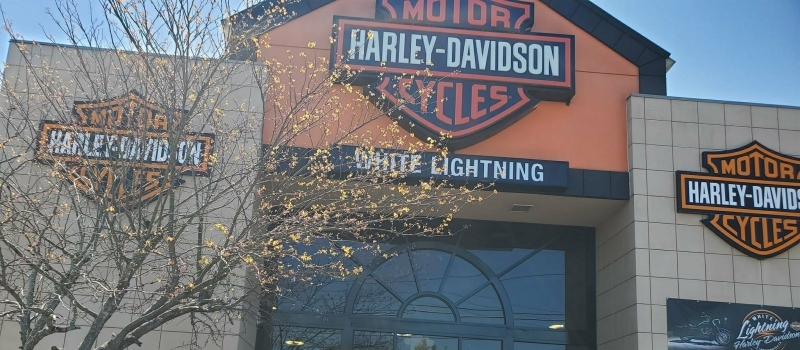 Fund Raiser for Dean Bell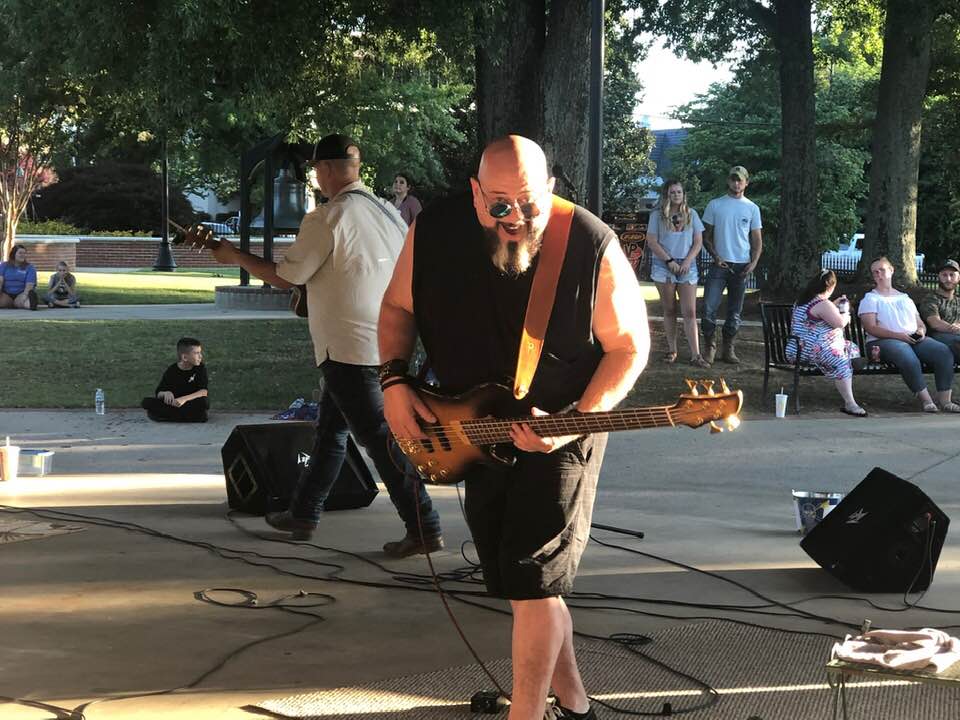 Tomorrow – Sunday! November 13th.
So, you like LIVE MUSIC, but those late night hours are just too much? (That's probably because you're old.) Well, we have your solution!
Noon : JJ Terry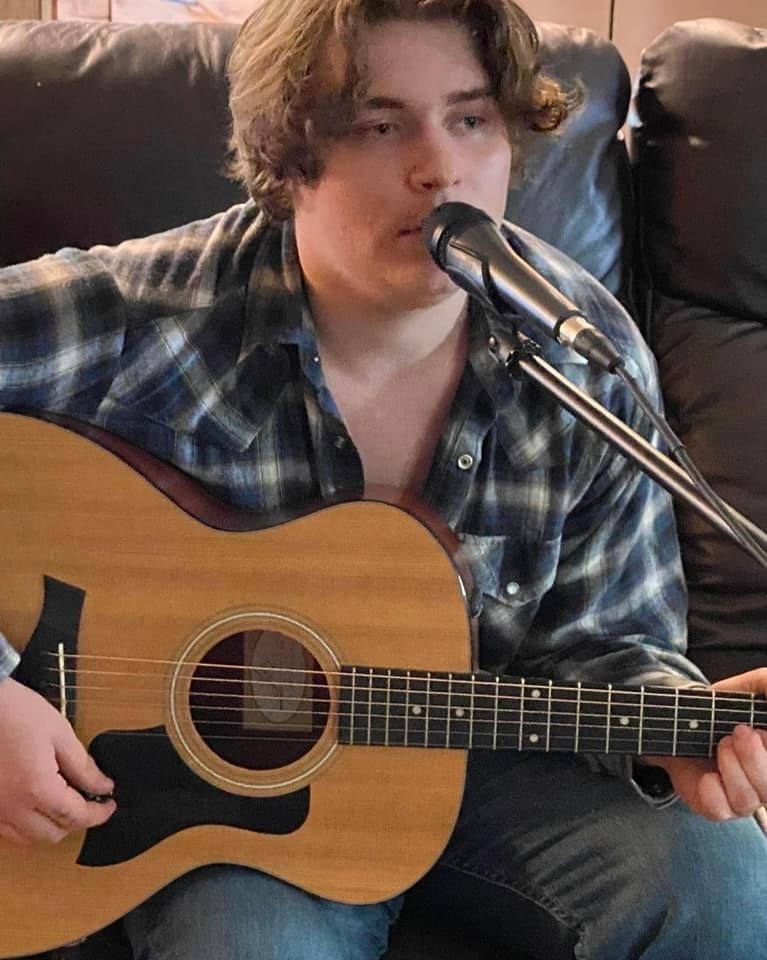 1:00 ('could be a jam)
2:00 "NO big deal"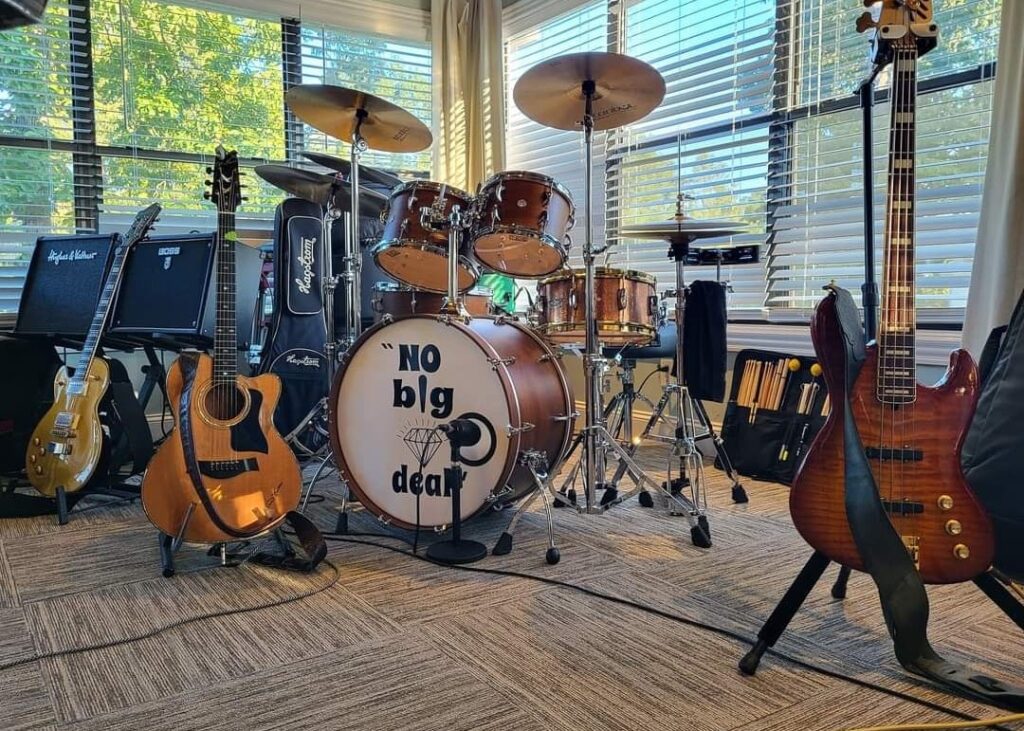 3:00 Bearfield Foley Band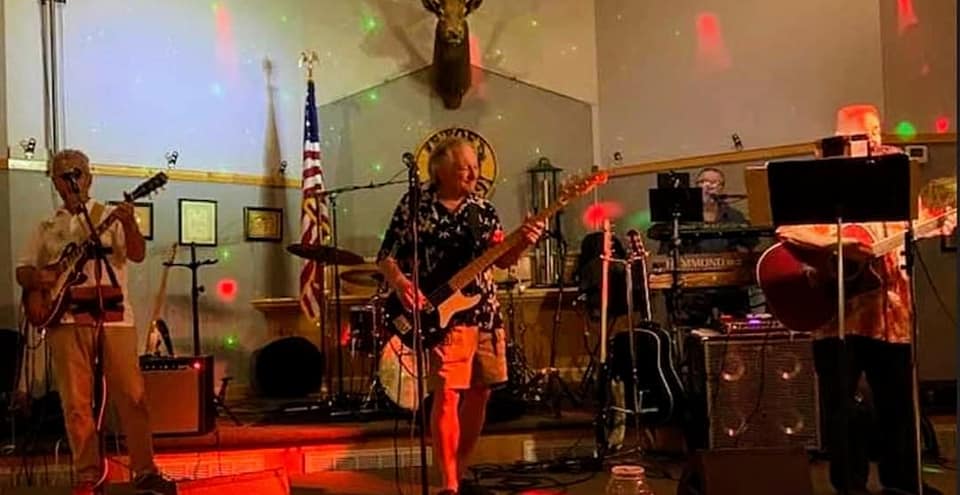 4:00 ZW & The 45's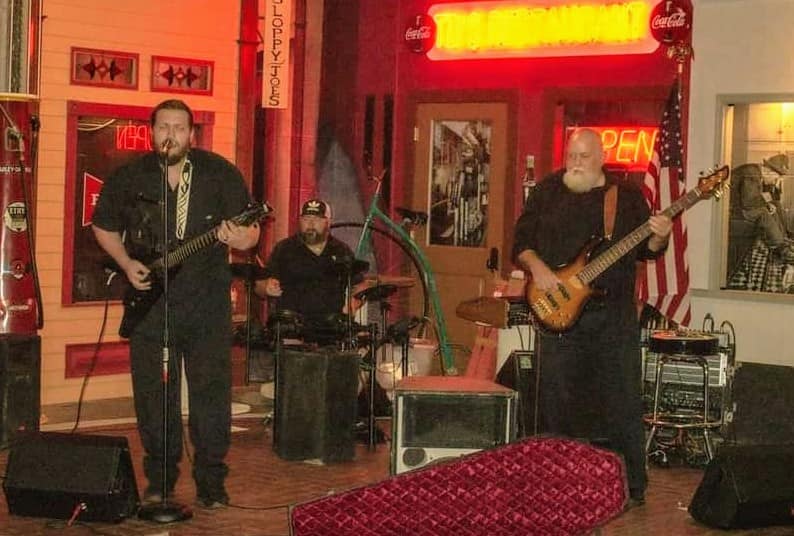 So far… ' Dean Aid ' has…
4 Bands, Axe Throwing, Angus Burgers & Dogs, Gift Packages for Raffle and Silent Auction from
Champy's East Ridge
Chili's Gunbarrel
Cork & Bottle ER
Provino's
The Rug Rack
Holy Smoke Cigars
Maple Street Biscuits
Jonathan's East Ridge
Cherokee Distributors
Coca-Cola Chattanooga
On The Road Axe Throw
Santa Miles & Mrs. Claus
Papa John's Pizza
The MASAJ
East Ridge Hardware
Cafe 136
Kevin Raborn Sommelier
Mary Kay Cosmetics
'Lord Gregory' Smith
Arnie Guess Goldsmith
Farm 2 Fork
Xtrax Dry Carpet Cleaning
… and 'M' will be there to collect DONATIONS (cash, checks, BitCoin, rupees, pesos, counterfeit 5's, Confederate money, francs, promissory notes, pounds…)
Noon till 5:00
Come have lunch with us! Help a Brother out!