Join Us
Chattanooga's Newest | Holy Smoke Premium Pipes Shop West View, TN
"Premium Cigars, All Types of Pipes, Coffee, Great Company... Your New Best Place to Smoke"
Best New Cigar Store in Chattanooga Area
Open Every Day
Mon - Sat:  10am - 8pm
Sun: 1pm - 6pm
We are Open!
Come See Us!
Join Our VIP!
10 AM to 8 PM!
Cigars, Pipes and More!
About Us
We Are a Cigar Friendly Bar & Smoke Shop
Cleanliness is next to godliness. And we'll take that to heart. If your mental image of a cigar lounge is a "smoky old bar room", you're gonna want to visit Holy Smoke. Not only will you find yourself in a Clean Air Environment, you'll enjoy sitting in comfortable chairs and tapping your ash into ashtrays that are cleaned regularly. We've designed the decor to work in harmony with what Cigar Smokers want! Our Custom Tiled Restroom is/will be the cleanest you'll find. Learn More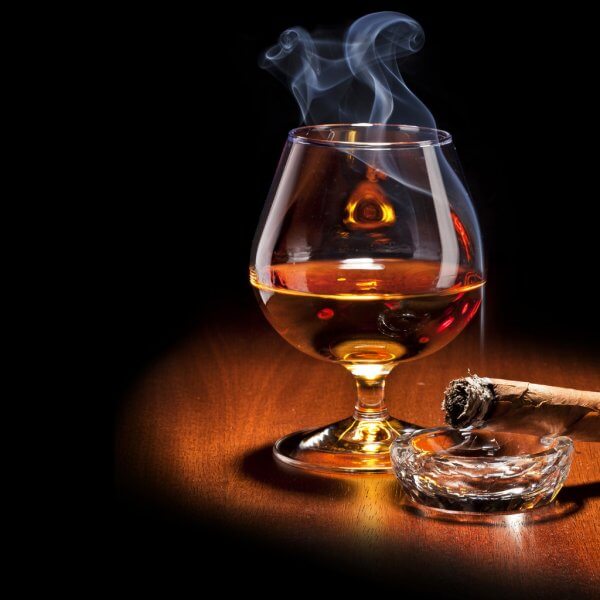 Regardless of where you live, Holy Smoke Cigars is the place to enjoy good company and a good smoke.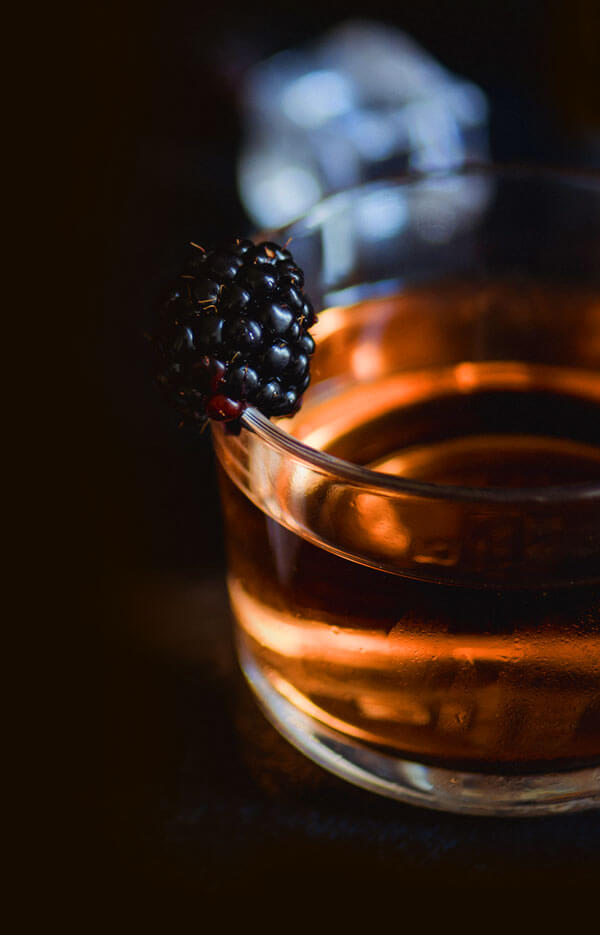 Only the Best
Award Winning Premium Cigars
Hand Crafted Pipes
Visit
1459 N Mack Smith Rd. East Ridge, TN 37412
Open Every Day
Mon - Sat:  10:00am - 8:00pm
Sun 1:00pm - 6:00pm
Subscribe to Our Newsletter