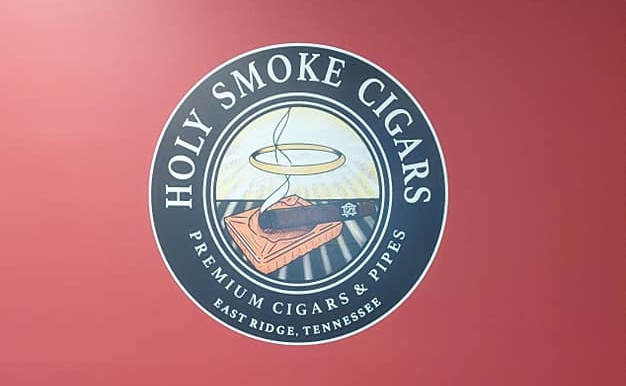 Premium Cigars Chattanooga!
Day or night… there's good stuff goin' on at Holy Smoke Cigars!
"Premium Cigars, All Types of Pipes, Coffee, Great Company... Your New Best Place to Smoke"
Best New Cigar Store in Chattanooga Area
Open Every Day
Mon - Sat:  10am - 8pm
Sun: 1pm - 6pm
We are Open!
Come See Us!
Join Our VIP!
10 AM to 8 PM!
Cigars, Pipes and More!
About Us
We Are a Cigar & Pipe Store & Lounge Serving East Ridge | Chattanooga
Cleanliness is next to godliness. And we'll take that to heart. If your mental image of a cigar lounge is a "smoky old bar room", you're gonna want to visit Holy Smoke. Not only will you find yourself in a Clean Air Environment, you'll enjoy sitting in comfortable chairs and tapping your ash into ashtrays that are cleaned regularly. We've designed the decor to work in harmony with what Cigar Smokers want! Our Custom Tiled Restroom is/will be the cleanest you'll find. Learn More
About Us
We Are Officially 'Holy Smoke Premium Cigars and Pipes'…. and acting like it
We have a large selection of handcrafted pipes and a great assortment of blended and flavored tobacco for your smoking pleasure. Whether you are a seasoned connoisseur or a curious beginner, Holy Smoke Cigars is your ultimate destination for the finest cigars and pipes. Step into a little heaven on earth as you explore our extensive collection of premium cigars, carefully crafted pipes, and exquisite tobacco blends. Discover the perfect companion to your relaxation and indulge in the sensory pleasure of quality smoke. Unwind, savor the moment, and ignite your passion for the finer things in life at Holy Smoke Cigars.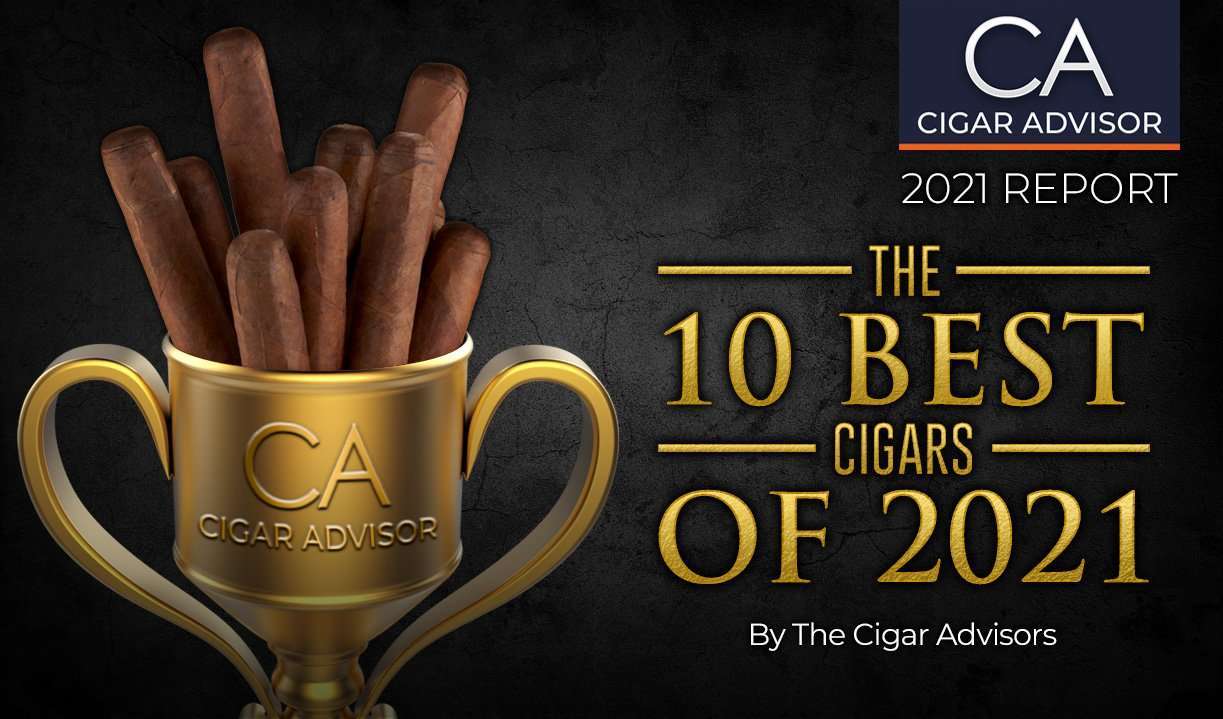 Frank is the owner of Carver cigar Company and a cigar industry leader and major influencer. His online podcast, The Bandit Project, reflects on information about the world of cigar and the art of smoking.
Holy Smokes Cigars Shop is proud to offer Frank's line of premium cigars in our cigar shop and also consider him a friend and respected vendor.
In a recent podcast, Frank reflected on his experience with our shop and gives us a high recommendation as the place to enjoy the cigar culture and its amenities.
We invite everyone to join us for a relaxing experience and learn more about our "Heavenly" place in East Ridge.
Thanks Frank for the kind words and God Bless.
Events
We Do Private Parties
You will appreciate our Conference Room at Holy Smoke! Big enough for 8 people or so, if you actually need to have a meeting, complete with table, comfortable chairs, and (of course!) the freedom to smoke a cigar or your pipe during said meeting. If your "meeting" is the kind that needs those quotations around it, and you're just calling it that as a slick cover, we're good there, too! And furthermore, if you and a couple of buddies just want a little more privacy than our BIG room offers, we won't demand any explanation. If you need a quiet place where you can hook up your chargers for your phone and/or laptop, we gotcha covered. Come on in, light up, and sit back in the Conference Room (with or without the TV on).
Visit
1459 N Mack Smith Rd. East Ridge, TN 37412
Open Every Day
Mon - Sat:  10:00am - 8:00pm
Sun 1:00pm - 6:00pm
Subscribe to Our Newsletter