We are now open and most everything is complete but more quality inventory is arriving daily.
We plan on having cigar events with cigar reps, free food and more activities on a regular basis. Keep checking with us so you don't miss anything!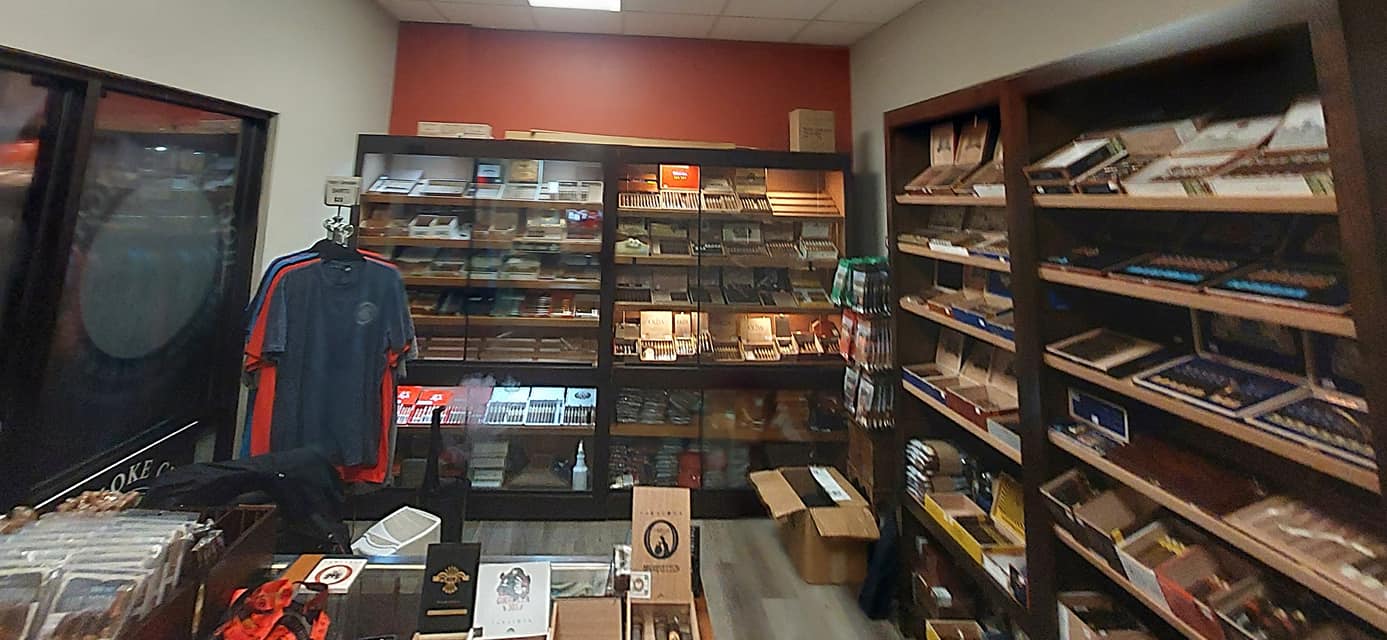 Thursday is May 5th. That's Cinco de Mayo. It has nuthin' to do with mayonnaise. It has everything to do with beer. And cigars. At Holy Smoke Cigars. With some help from Burt Casey (dog not included) and Fountainhead Tap Room.
Yes, this coming Thursday, HSC is doing THE BEST Cinco de Mayo Celebration in town! You'll get FOUR BEERS and a paired CIGAR. All for $20. Come on… every Mexican restaurant in town will be SLAMMED. We have 30 spots open. Make your RESERVATION now. Call or text 423-595-3325.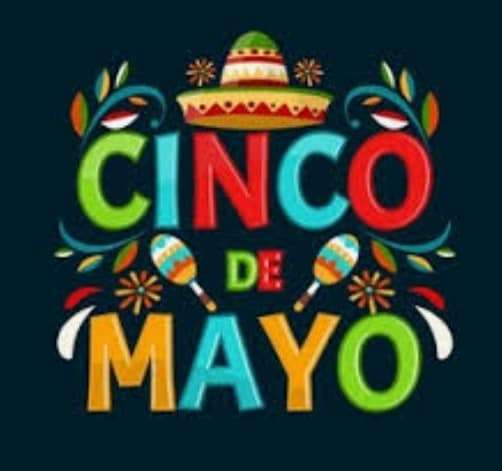 Full Calendar
Now that we are open, we will be booking events and entertainers on selected occasions. Stay tuned for more information and the full schedule.
Cigars & Beer Event!
Thursday May 5th
Cinco de Mayo Party all day long!
Events
We Do Private Parties
You will appreciate our Conference Room at Holy Smoke! Big enough for 8 people or so, if you actually need to have a meeting, complete with table, comfortable chairs, and (of course!) the freedom to smoke a cigar or your pipe during said meeting. If your "meeting" is the kind that needs those quotations around it, and you're just calling it that as a slick cover, we're good there, too! And furthermore, if you and a couple of buddies just want a little more privacy than our BIG room offers, we won't demand any explanation. If you need a quiet place where you can hook up your chargers for your phone and/or laptop, we gotcha covered. Come on in, light up, and sit back in the Conference Room (with or without the TV on).
Visit
1459 N Mack Smith Rd. East Ridge, TN 37412
Open Every Day
Mon - Sat:  10:00am - 8:00pm
Sun 1:00pm - 6:00pm
Subscribe to Our Newsletter