We are now open and most everything is complete but more quality inventory is arriving daily.
We plan on having cigar events with cigar reps, free food and more activities on a regular basis. Keep checking with us so you don't miss anything!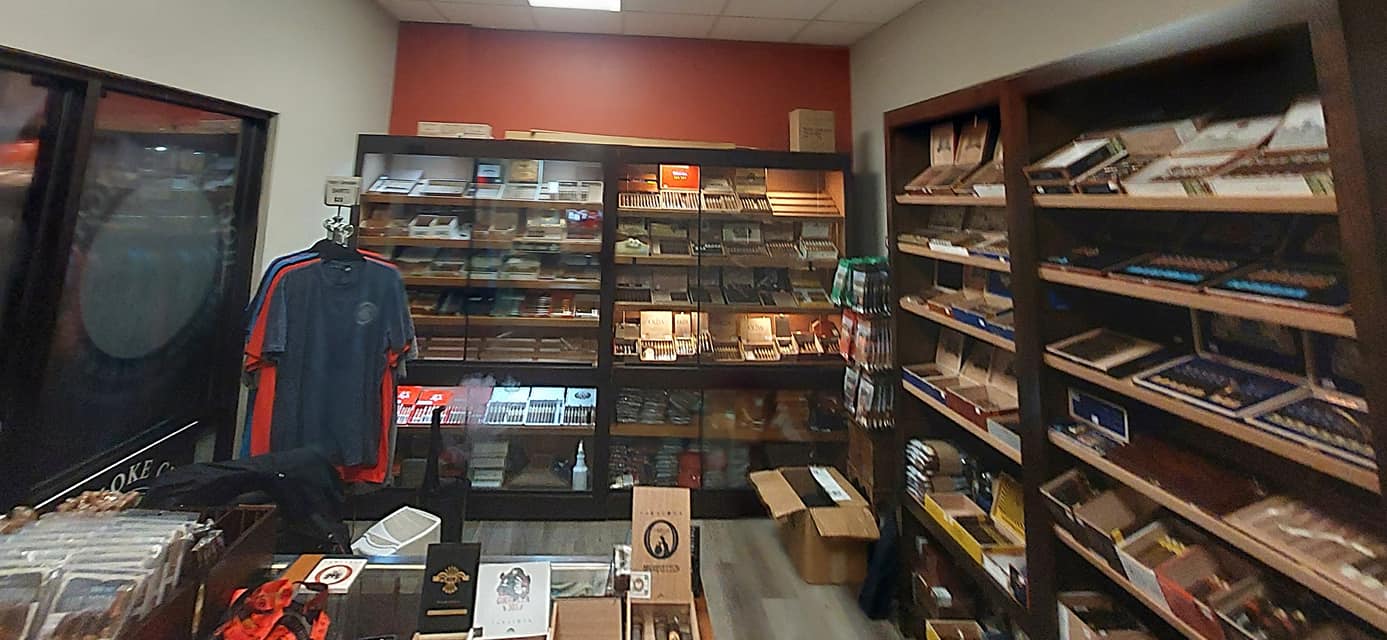 Cigars/Whiskey Pairing
June 16th
Holy Smoke Cigars
Holy Smoke Cigars JW Kelly Pairing Event!
Thursday Night, June 16th 5 PM till 8 PM.
Ed Kohl will be here to explain the nuances of two Bourbons and two Ryes! HSC will include a great
CIGAR with which you may enjoy these fine Whiskeys. All for $30!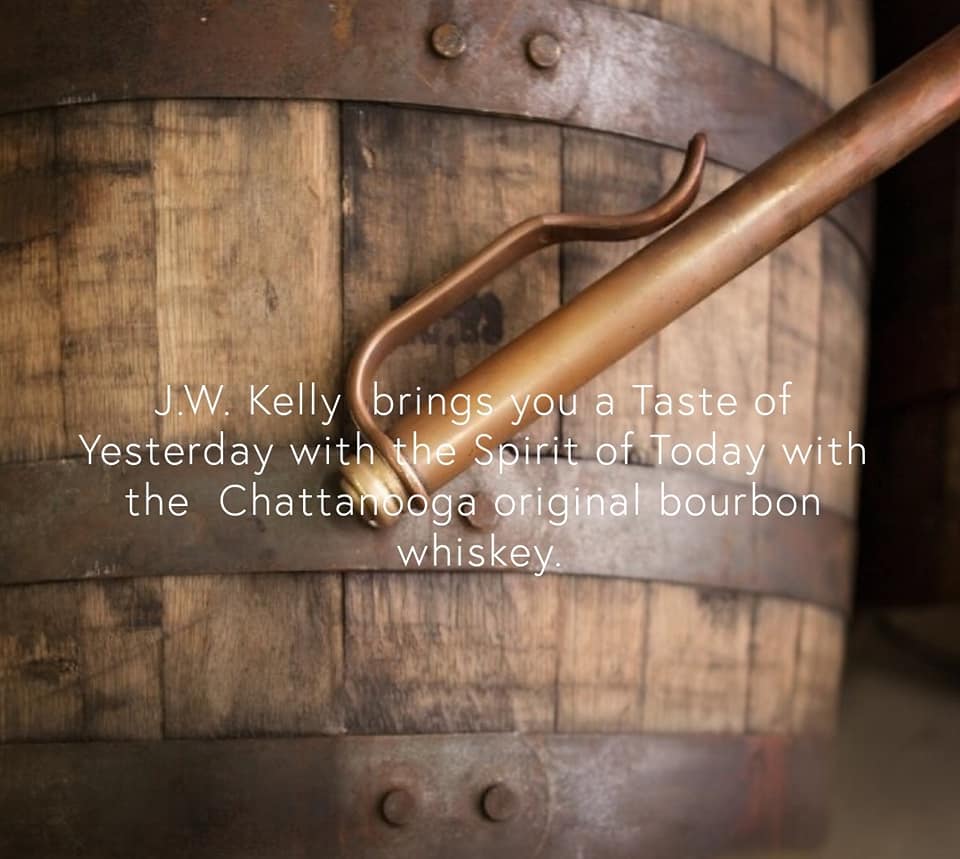 Full Calendar
Now that we are open, we will be booking events and entertainers on selected occasions. Stay tuned for more information and the full schedule.
Cigars/Whiskey Pairing Night!
Thursday June 16thnd
Starts at 5:00 PM
Events
We Do Private Parties
You will appreciate our Conference Room at Holy Smoke! Big enough for 8 people or so, if you actually need to have a meeting, complete with table, comfortable chairs, and (of course!) the freedom to smoke a cigar or your pipe during said meeting. If your "meeting" is the kind that needs those quotations around it, and you're just calling it that as a slick cover, we're good there, too! And furthermore, if you and a couple of buddies just want a little more privacy than our BIG room offers, we won't demand any explanation. If you need a quiet place where you can hook up your chargers for your phone and/or laptop, we gotcha covered. Come on in, light up, and sit back in the Conference Room (with or without the TV on).
Visit
1459 N Mack Smith Rd. East Ridge, TN 37412
Open Every Day
Mon - Sat:  10:00am - 8:00pm
Sun 1:00pm - 6:00pm
Subscribe to Our Newsletter